11.01.2022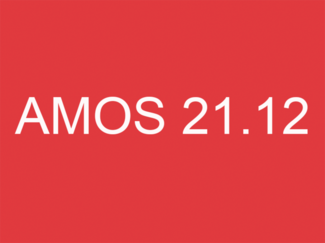 AMOS 21.12 was recently published by Swiss-AS. Here are a few highlights:
AMOSmobile/STORES:
AMOSmobile/STORES interface has been improved with splash screen, responsive login screen, centralised settings and light or dark theme. Many new functions have been incorporated.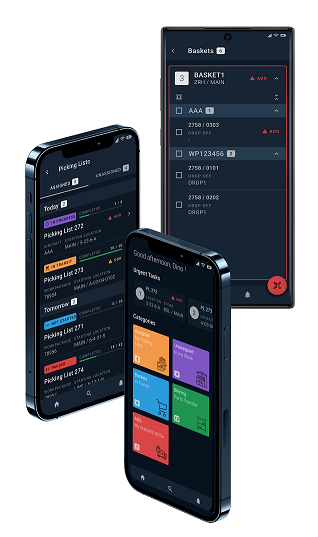 Material Management:
Certificate Management has been enhanced to better handle internal and external certificates.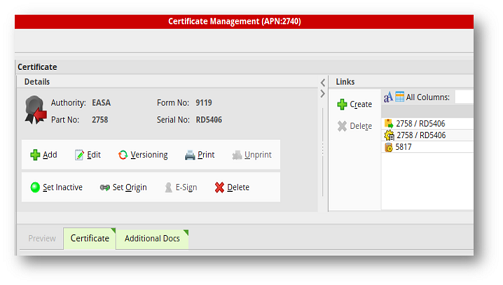 Engineering:
Weight & Balance and Weight & Balance Setup - formerly Modification Control Setup - have been extended to be able to calculate the lateral centre of gravity (CoG).
Component Maintenance:
2 new BETA programs, Component Workpackage and Component Planning, have been created to plan and control all internal and external components that need to be sent to the shop for repair. Component Planning aims at becoming the single entry point to plan component maintenance in a shop.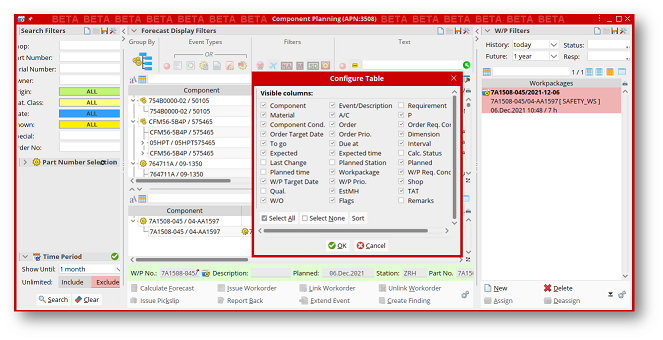 Finance:
The process for the fixed asset depreciation has been improved in order to properly handle different scenarios and the financial accounting related to fixed assets has been extended.
The Depreciation module now offers some new functions.