21.01.2019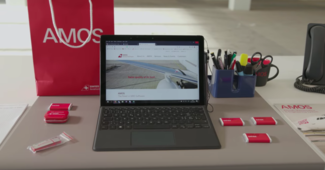 In order to manage future challenges, and still maintain high support levels for existing customers, Swiss-AS will dedicate investment in manpower and organizational adjustments. In 2019, our workforce will increase by around 30%, affecting most Swiss-AS departments. With this tremendous growth – unprecedented in the history of Swiss-AS - we invest in the future of AMOS.
Check out who we are and why we love working at Swiss-AS: https://www.youtube.com
Have a look at our open job opportunities!